Welcome to the Law Offices of Gary T. Healy, Esq.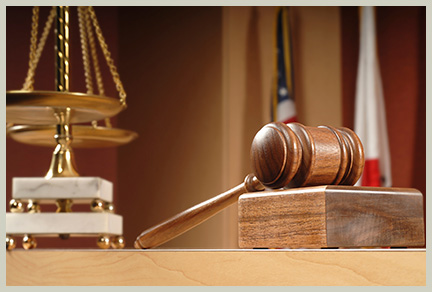 The Law Offices of Gary T. Healy Esq. is a New York based professional corporation providing legal expertise in matters pertaining to U.S. Immigration. Our firm provides clients with the service they expect from major law firms, but with personalized and individual attention, each and every step of the way.
Expertise in Immigration Law
Our immigration attorneys at The Law Offices of Gary T. Healy Esq. have many years of experience assisting clients with their immigration matters. The firm's practice covers all areas of immigration law, including employment-based business immigration, family based immigration, same sex marriage and same sex marriage benefits, asylum, naturalization, and citizenship. Our firm is experienced in dealing with many intricate immigration issues and with responding to complex Requests for Evidence (RFE).
The firm also provides high quality, sophisticated and customer-focused representation in the areas of business immigration, labor certification, removal and deportation defense, national interest waivers, federal court litigation, asylum and related matters. Unlike many other firms that tend to specialize in one aspect of immigration law, The Law Offices of Gary T. Healy Esq. is unique insofar that it has developed equal expertise in addressing the immigration needs of both large corporations and individuals. The Law Offices of Gary T. Healy Esq. is able to provide comprehensive representation to a client in virtually every immigration-related scenario.
Contact Us for a Consultation
Please
contact our attorneys today to schedule an in-person consultation and see how we can further assist you.